Workplace Wellbeing
Our holistic wellbeing approach connects mental and physical health.
The link between productivity and wellbeing has been understood for many years.
A variety of factors may lead to reduced employee productivity, including:
Decreased general health,
Poor nutritional choices,
Lack of physical exercise,
Mental health issues
Personal and family stressors
Providing a workplace-based wellbeing program creates a culture of self-care and resilience.
Organisations supporting wellbeing programs stand out as employers of choice.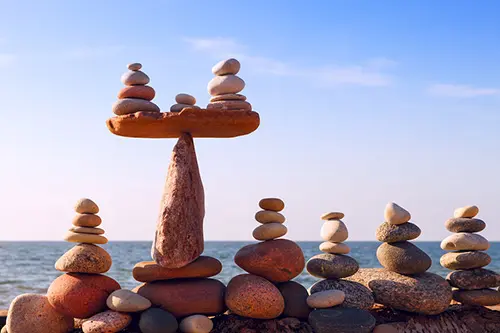 Wellbeing programs can be relatively simple and cost effective to implement so speak to us today to see how we can help you.

Call 0404 066 276 or email us today.